Challenges in Puppy Dentistry and Malocclusion
Register now and join live on Thursday 28th April at 7:30pm for our exclusive webinar sponsored by VisioCare Services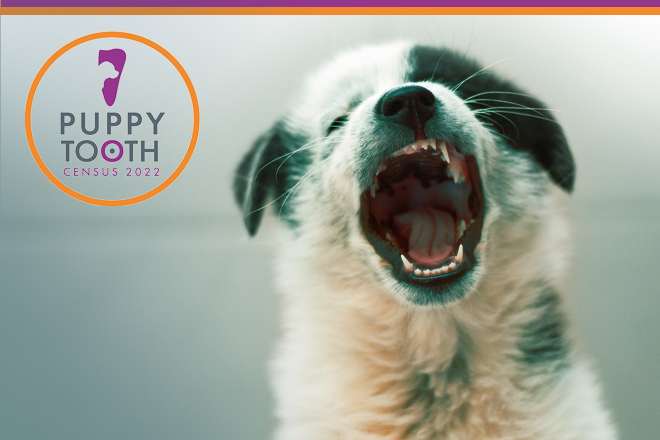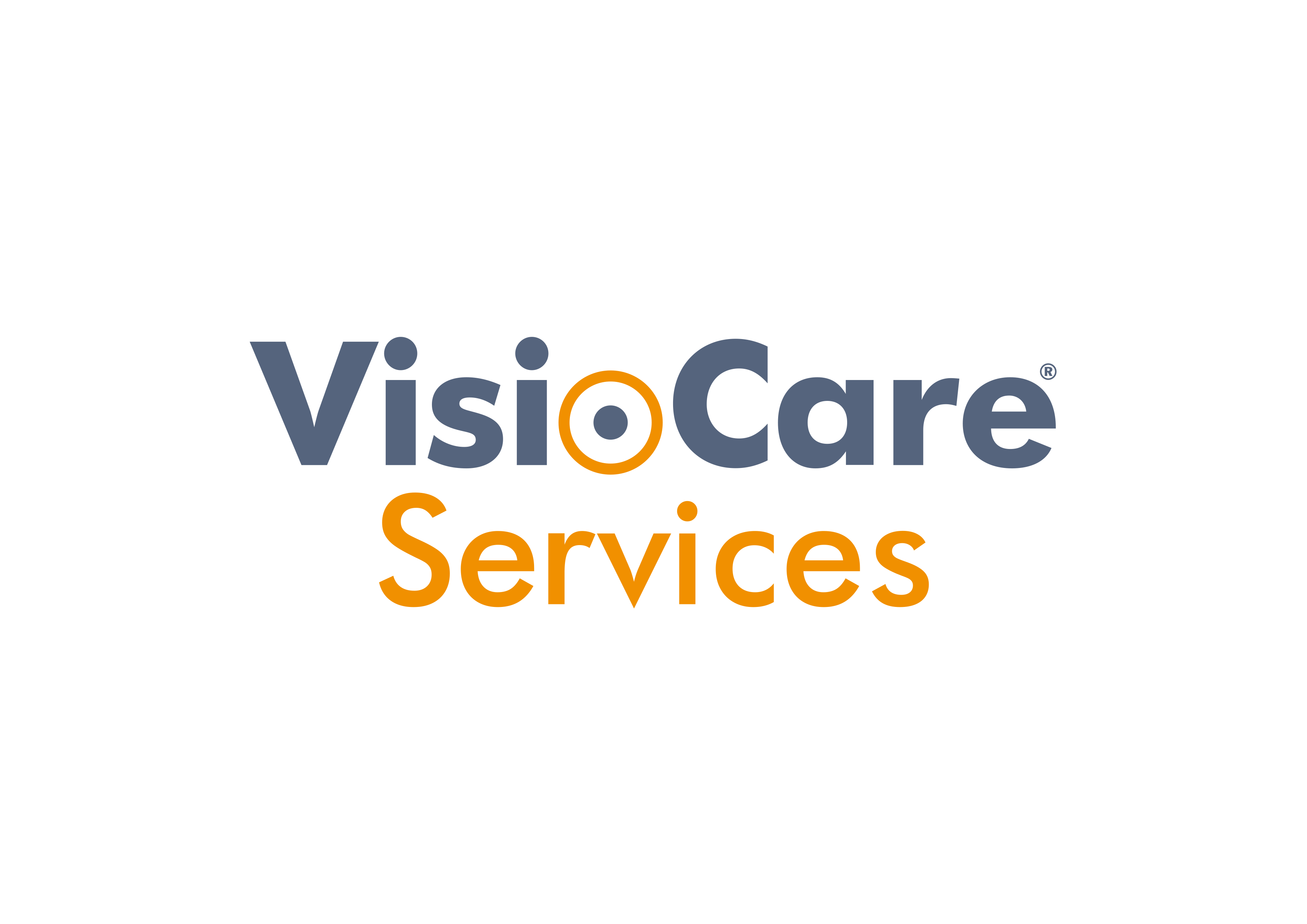 What will I learn on this course?
Join Ingrid Tundo MRCVS BVDA EBVS EVDC for a lecture that will guide you through the current data on prevalence, diagnosis and the treatment options for different types of malocclusion in dogs. Oral pain is often associated with traumatic malocclusion and communication with the owner can be challenging. A good understanding of these conditions will increase your confidence in improving compliance with your treatment recommendation, with benefits for patient health and welfare.
Register Now - It's FREE!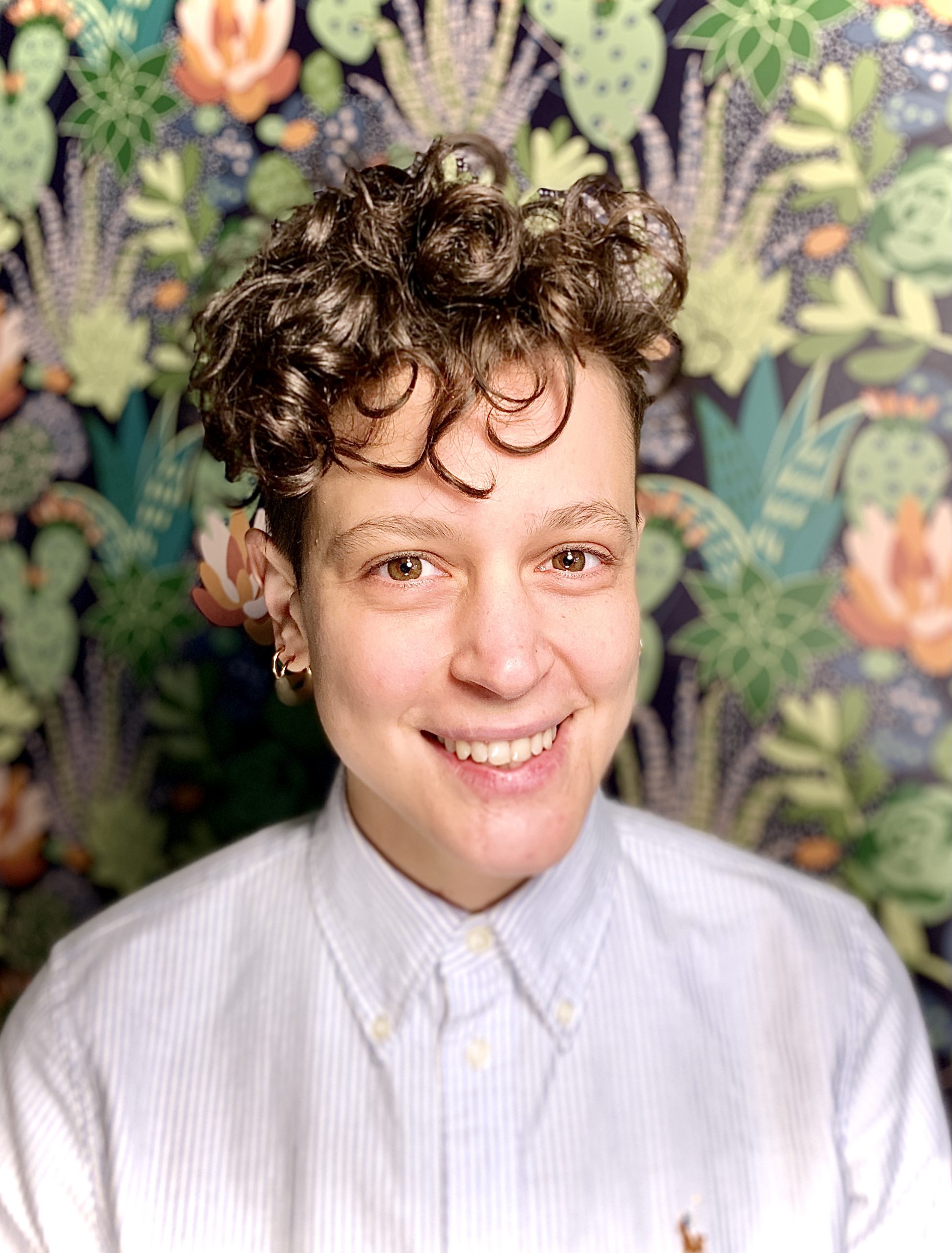 Ingrid Tundo MRCVS BVDA EBVS EVDC
Ingrid Tundo graduated from Milan University in 2014. She moved to the UK in 2017 and joined the Eastcott Referral Dentistry team where she started her full-time residency program under the supervision of Dr Peter Southerden.
She is especially interested in maxillo-facial surgery, endodontics, congenital abnormalities and advanced imaging of the head. She is lecturer at the University of Edinburgh, and head of the Veterinary Dentistry and Oral Surgery Department.
Ingrid has produced dental publications and guidelines in the UK and Italy.
Ingrid has a dog called Miso and a Whippet called Bagel.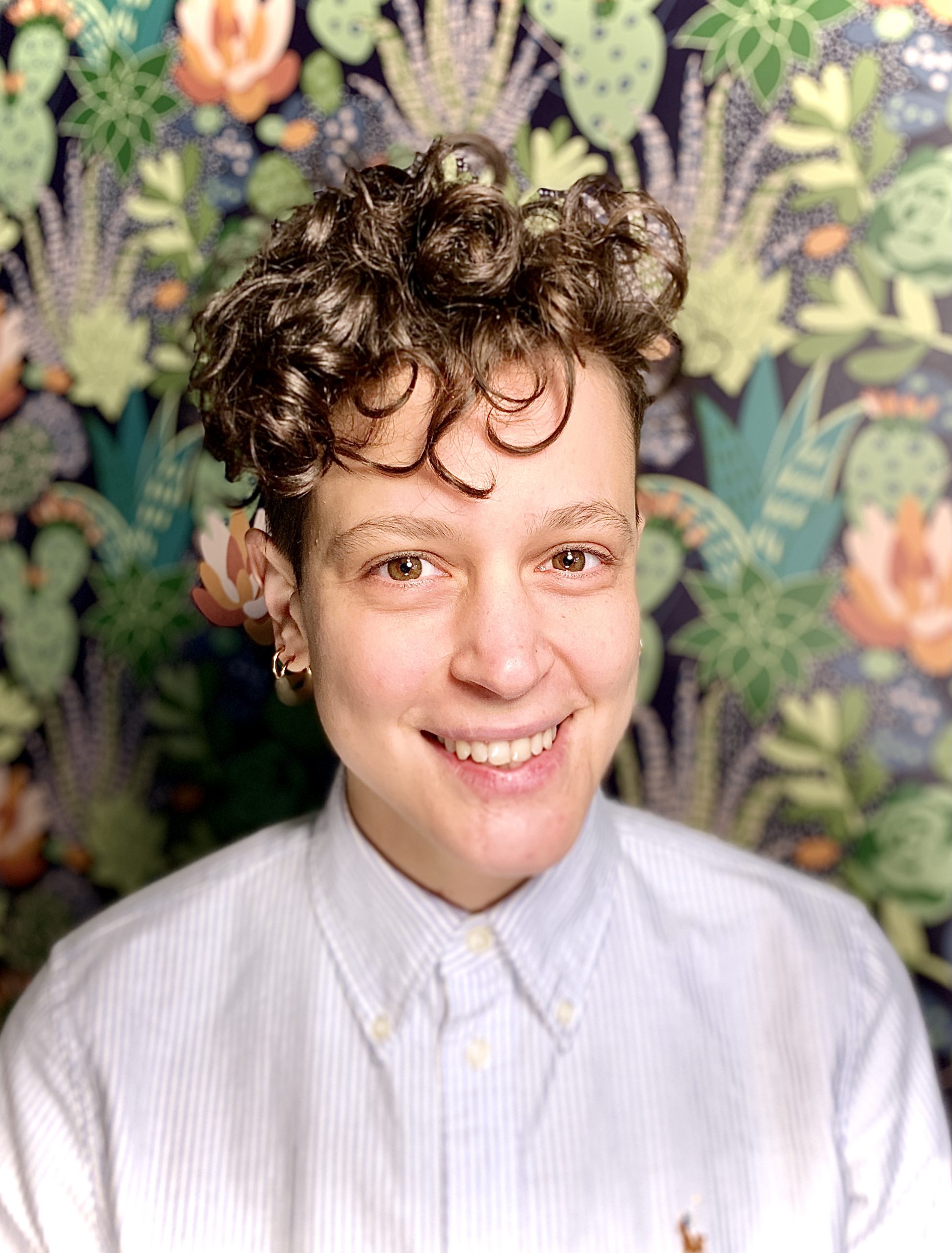 Register Now - It's FREE!
CPD Solutions takes your privacy seriously and never shares your data with third parties unless you have given permission for us to do so. You will receive follow up communications to help you get the most from this programme. All emails will contain a link enabling you to opt out and/or manage your email preferences. Please see our Privacy Policy for further information.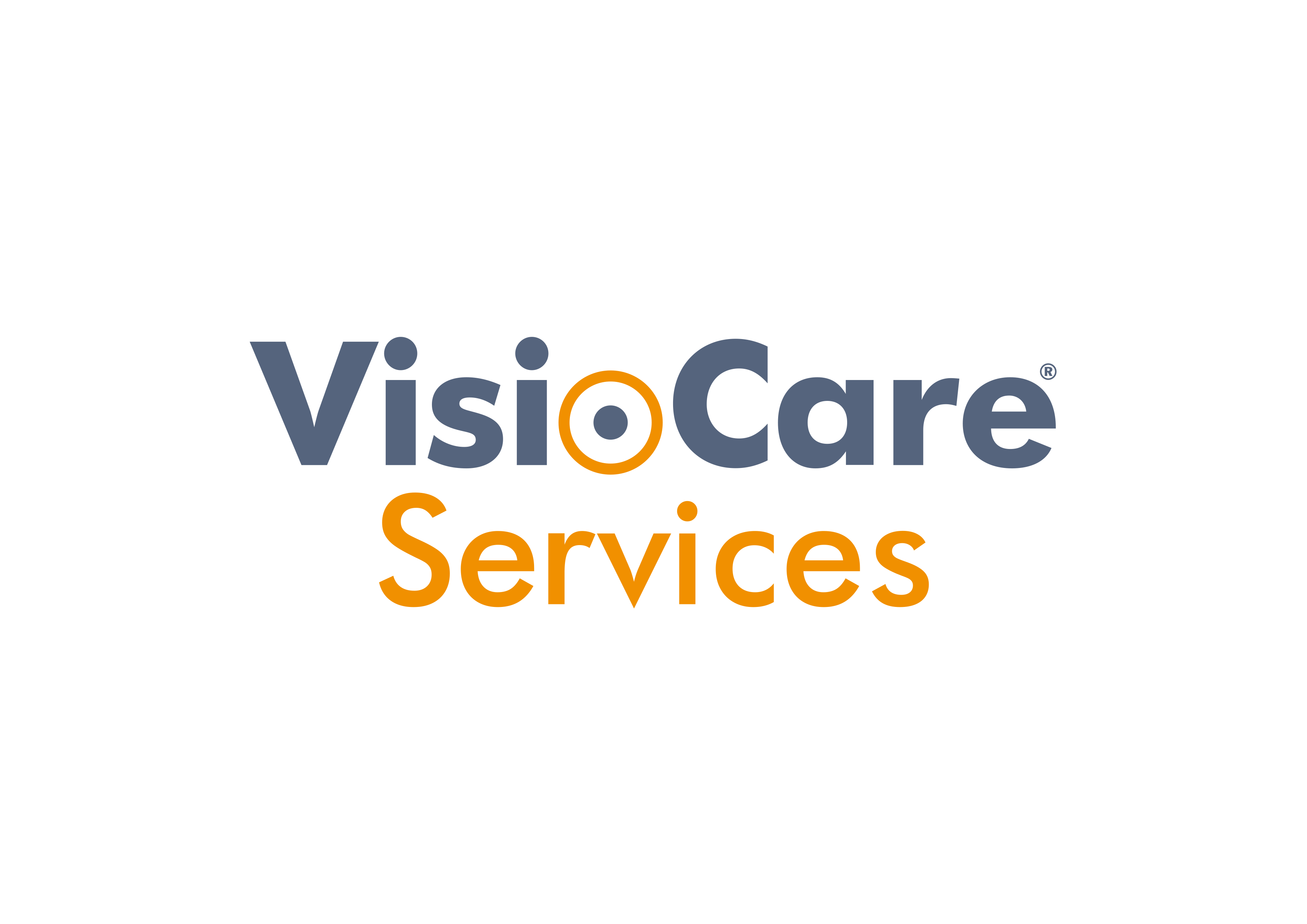 Any questions? Please call us on 0151 328 0444