How To Prevent And Manage Burnout Within Your Team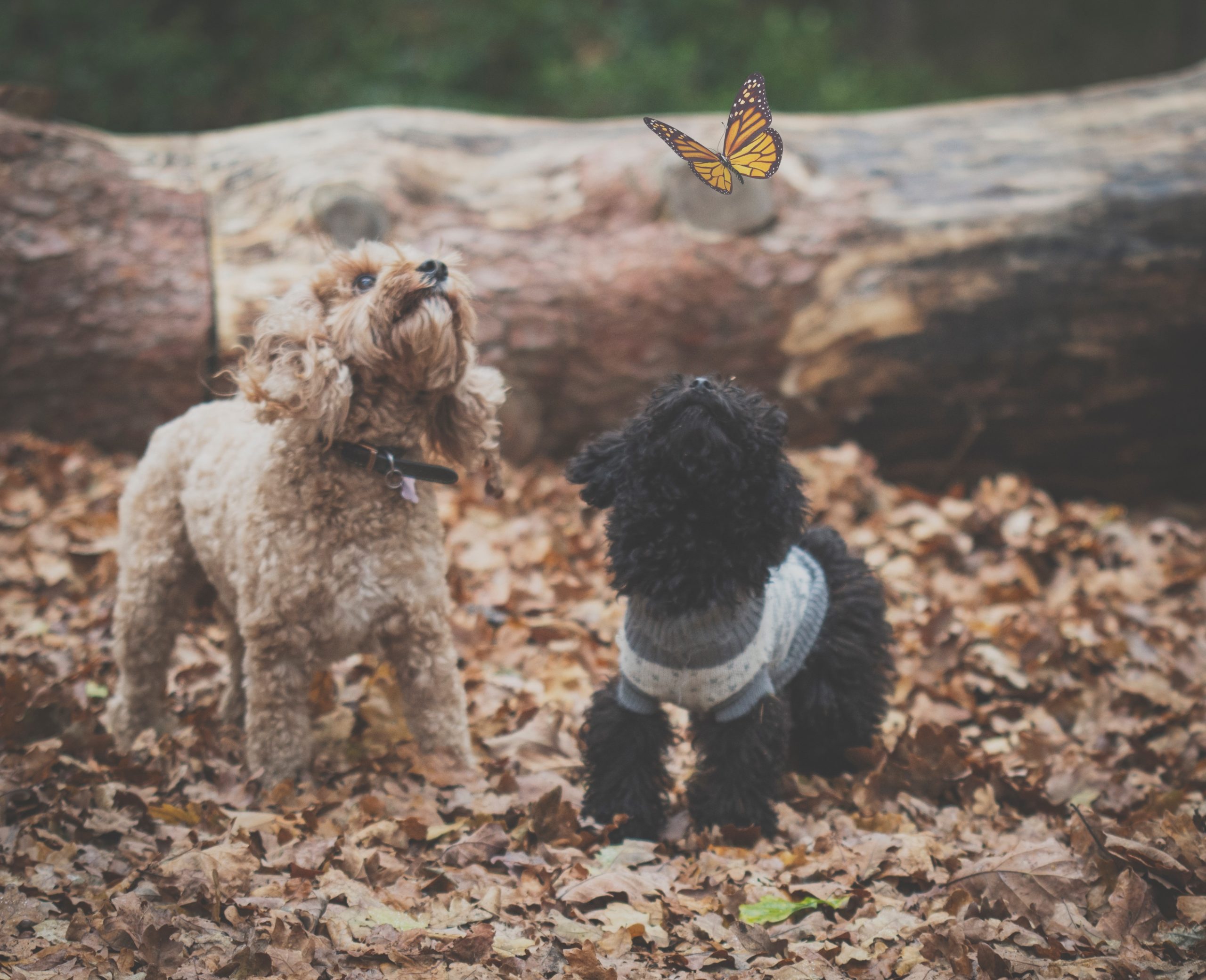 The Deloitte UK Mental Health Report 2022 (Mental Health and employers. The case for investment and beyond)1 found that since the onset of the pandemic, there has been a general deterioration in the mental health and wellbeing among employees, self-employed and those on furlough. Burnout is a concern in all work environments, however it is of particular concern in caring professions such as veterinary medicine and levels have unsurprisingly increased during the pandemic.
The estimated total annual costs of absenteeism, presenteeism and labour turnover have increased by 25% since 2019, reaching an estimated annual total turnover of £53-56 billion in 2020-20211. While not just being the morally right thing to do, by supporting and improving employee mental health, we can also reduce employer cost. We will be looking at ways we can support staff, promote wellbeing initiatives and reduce the stigma associated with poor mental health.
Awareness is key in trying to prevent or recognise the early signs of burnout. After this talk you will be able to recognise the signs of burnout and be equipped with how to deal with this in the workplace and how to prevent it.
References 
1Deloitte UK Mental Health Report 2022 (Mental Health and employers. The case for investment and beyond). https://www2.deloitte.com/content/dam/Deloitte/uk/Documents/consultancy/deloitte-uk-mental-health-report-2022.pdf
Register Now - It's FREE!
Can't make the live event?
No problem!
You can still register for the webinar and we'll let you know when the recording is available.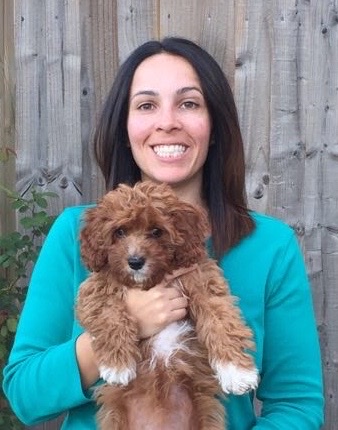 Dr Stephanie Sorrell BVetMed (Hons) MANZCVS DipECVIM-CA MRCVS European Specialist in Internal Medicine and RCVS Specialist in Feline Medicine
Stephanie is the director of the Canine and Feline Medicine Consultancy Ltd and The Mindful Vet Ltd. She is an Internal Medicine and Feline Specialist and locums at a variety of private and university-based referral practices as well as being a telemedicine consultant. She has successfully completed a Diploma in Mental Health and Wellbeing. She provides bespoke CPD on internal medicine, feline medicine and mental health, burnout, resilience and wellbeing.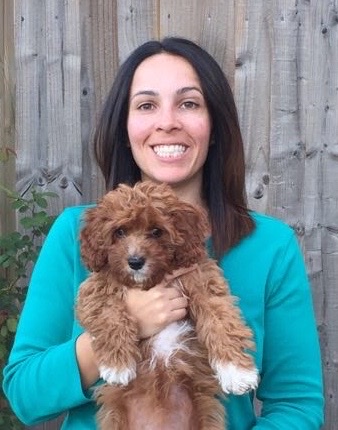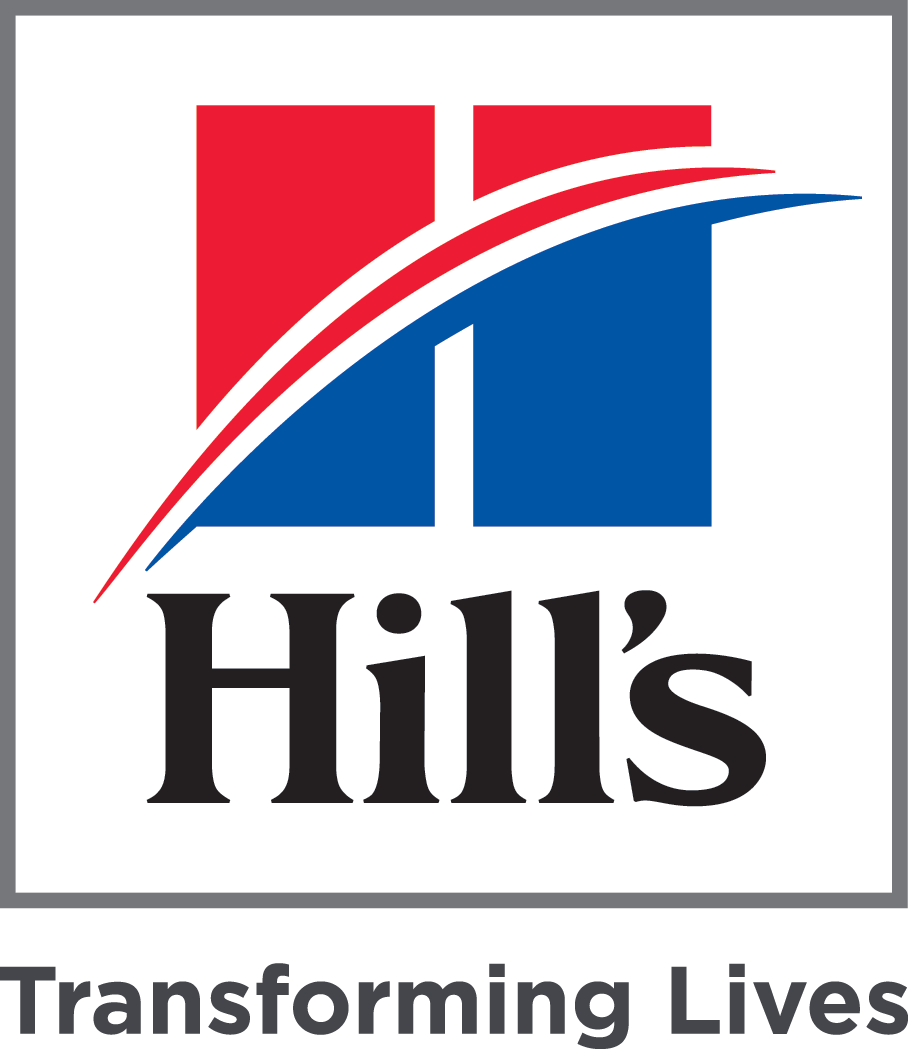 This FREE WEBINAR is brought to you by Hill's Pet Nutrition in association with Webinar Club
Register Now - It's FREE!
Enter your details in the form below and click the 'Register Now' button
CPD Solutions takes your privacy seriously and never shares your data with third parties unless you have given permission for us to do so. You will receive follow up communications to help you get the most from this programme. All emails will contain a link enabling you to opt out and/or manage your email preferences. Please see our Privacy Policy for further information.